About
About Protofab Engineering
Since 1989, Protofab Engineering has been providing custom manufacturing services to customers across the country. Our services include: Turning, Milling, Wire EDM, Welding,  Build to Print Assembly, and Inspection. We are ISO 9001:2015 certified.
We specialize in tight tolerances, fast turn around, and have the ability to seamlessly transition from prototype to production, which makes us the perfect supplier for industries such as Aerospace & Defense, Medical Device, Specialty Manufacturing and Food & Beverage.
Protofab Engineering is located in Blaine, Minnesota, a northern suburb of Minneapolis, in a state of the art 44,000 square foot facility. We welcome your inquiries and invite you to schedule a tour of our facility and meet our team.
---
Protofab Engineering Certifications
ISO 9001:2015 certified
DDTC Registered
ITAR Compliant
JCP Registered
Sam.gov Registered
---
Outside the Office:
Protofab Racing
Protofab Engineering has been making quality parts for every necessity since the 1980's. For twenty plus years a team of passionate engineers and machinists have dedicated their time to providing quality parts to both our clients and our very own Protofab Racing.
For over 10 years Protofab Racing has been the pride of Protofab Engineering with our company's very own founders Duane and John Nelson paving the way to success as our racing team and shops founders. While John Nelson no longer suits up for the track himself, we still run a 360-Winged Sprint Car on dirt tracks that range from a quarter to a half a mile long. Our racing legacy is succeeded by the Aussie Outlaw Brooke Tatnell, who began his racing career in Australia in 1987. As a 7-time World Series Sprint car champion, we could ask for no one better to represent us on the track!
We'd be thrilled to see you come out to the races. Whether in the shop or on the track, Protofab Engineer's team's passion shines.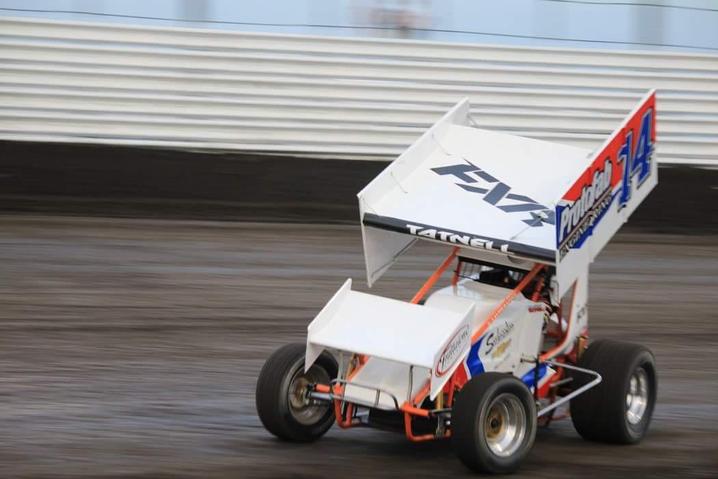 2023 Protofab Racing Schedule

| Date | Speedway |
| --- | --- |
| 05/26/2023 | Jackson Motorplex, Jackson, MN |
| 05/27/2023 | Knoxville Raceway, Knoxville, IA |
| 07/7/2023 | Jackson Motorplex, Jackson, MN |
| 07/8/2023 | TBD |
| 07/28/2023 | Jackson Motorplex, Jackson, MN |
| 08/5/2023 | Knoxville Raceway, Knoxville, IA- 360 Nationals |
| 08/6/2023 | Knoxville Raceway, Knoxville, IA- 360 Nationals |
| 09/2/2023 | Huset's Speedway, Brandon, SD |
| 09/3/2023 | Huset's Speedway, Brandon, SD |
| 09/9/2023 | Cedar Lake Speedway, New Richmond, WI |
DDTC Registered
ITAR Compliant
JCP Registered
Sam.gov Registered