CNC Milling Services
Our high-speed milling centers afford us a wide array of milling capabilities such as thread milling, 3D contouring, hard milling, and engraving. Our overall capabilities range from simple to complex, tight tolerance machining and we are equipped to handle prototype through high volume production quantities. Our knowledgeable and experienced machinists are constantly pushing our milling capabilities to the limit, ensuring precision tolerances and efficient runtimes.
5 AXIS CNC MACHINING
Our 5-axis machining capabilities gives us the ability to machine complex shapes and difficult contours with high precision in a single set up, which reduces operator error, saves time, and lowers cost for the customer.
HIGH SPEED MACHINING
Our high-speed machining practices allows us to machine aluminum at over 300 inches a minute.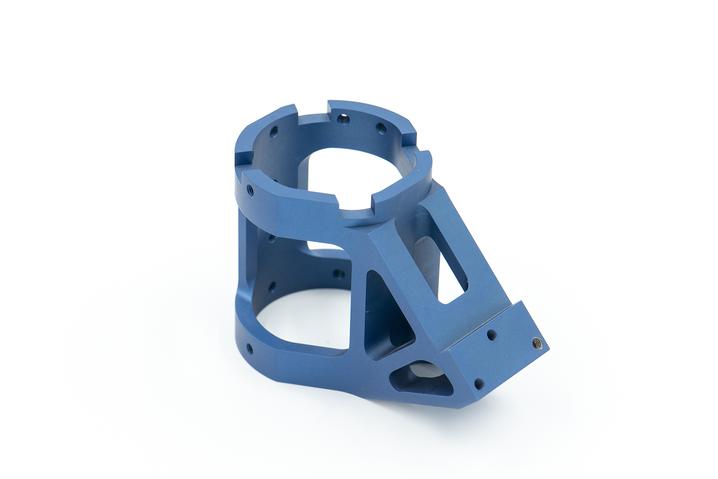 TECHNIQUES
Through using High Efficiency and Hard-Milling techniques we can effectively machine hardened steels up to 62 rockwell.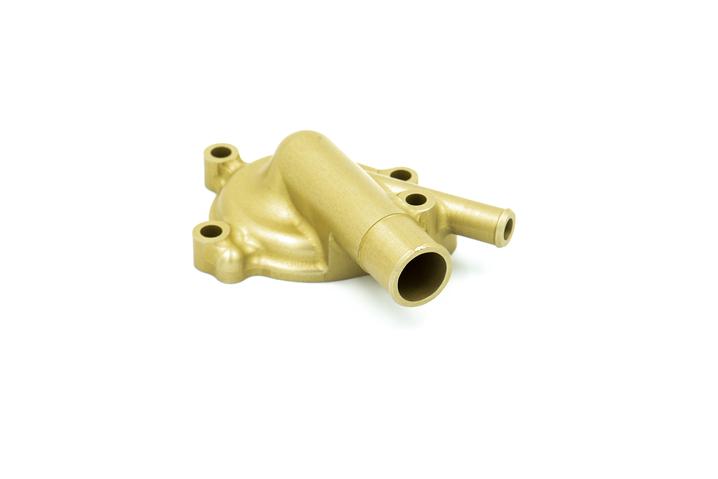 CAPABILITIES
Our variety of CNC mills allows us to machine very tiny parts to large parts up to 32"H x 32"W x 62"L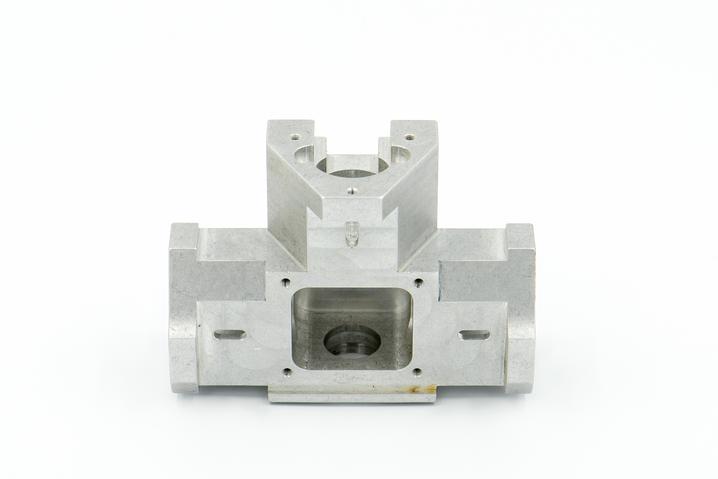 ISO 9001:2015 certified
DDTC Registered
ITAR Compliant
JCP Registered
Sam.gov Registered