Prototype

to

Production

Protofab Engineering provides fast turn around CNC Turning, CNC Machining, Welding and Inspection Services in Minneapolis, MN.
Manufacturing Specialists
Protofab Engineering is an ISO 9001:2015 certified manufacturer specializing in tight tolerances and short lead times. We offer a full spectrum of project services; from conceptual design to final assembly. Our carefully selected equipment enables us to manufacture quantities from single unit pieces to full production runs.
We're Ready for Your Project
Since 1989, we have built a comprehensive network of trusted vendors to provide you with quality materials, components, material treatments, and finishes.
Our extensive and varied facilities allows us to support clients from several different industries. Learn more about what we can do for you.
We are located in Blaine, Minnesota, a northern suburb of Minneapolis, in a state of the art 44,000 square foot facility.
Learn More
Our philosophy of continuous improvement, higher learning and aggressive innovation has allowed us to serve a diverse range of industries.
Learn More
We aim to be a one stop shop that is able to help with the design, implementation, and manufacturing of your project in a timely and efficient manner to ensure your satisfaction.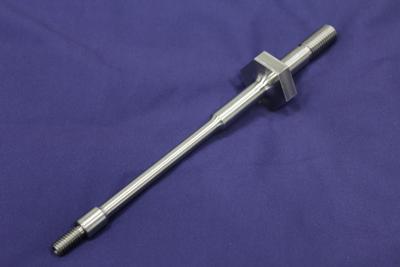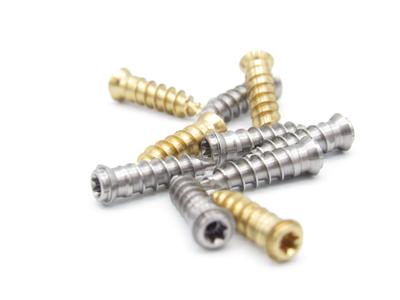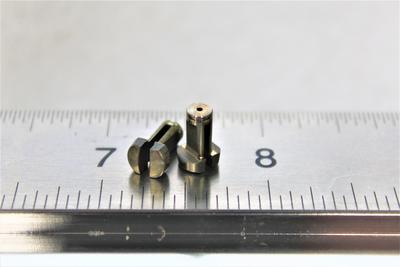 DDTC Registered
ITAR Compliant
JCP Registered
Sam.gov Registered