Assembly
Seeing a project through from start to finish is extremely important to us. We take pride in the fact that we can take your print pack, machine and fabricate your custom components, purchase off the shelf commercial components, assemble the pieces, and deliver you a finished product.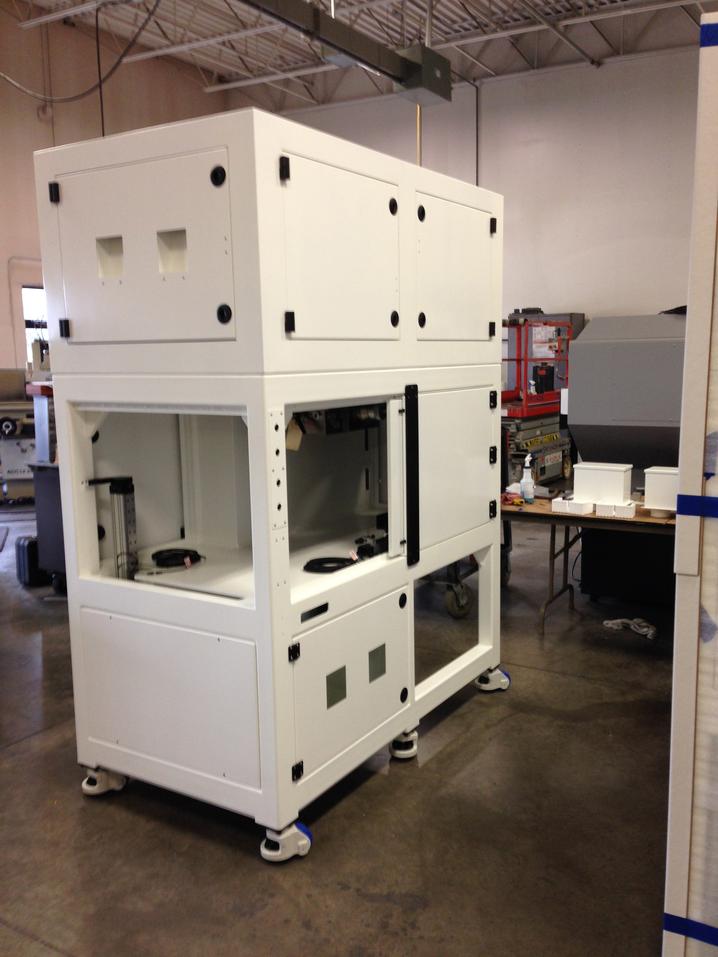 Our build to print assembly process allows us to work closely with your engineer/designer if needed to help make their design operate as intended.
Our assembly team is experienced in handling any project from small medical fixturing to large custom equipment builds.
Occasionally prototype builds require additions or modifications, with our advanced level of in-house manufacturing
Cabilities, we are typically able to help you make those changes quickly to help control project lead times. 
With ample assembly space available on our manufacturing floor, or our additional 1,630 sq/ft dedicated assembly bay, we have the space to complete any size build.