Inspection Services
Quality is the foundation of Protofab Engineering, which is why we invest in a wide range of inspection equipment and strategically train and test our inspection staff to run and understand all aspects of the various equipment. We are pleased to provide full inspection services to ensure parts accurately meet your specifications.
FIRST ARTICLE INSPECTION
When requested, Protofab Engineering can supply a detailed analysis of your part.  By using a standard numbering format on your drawing, we will document and provide you with all dimensional measurements on a First Article Inspection Form.  (AS9102 inspection format can be used if requested)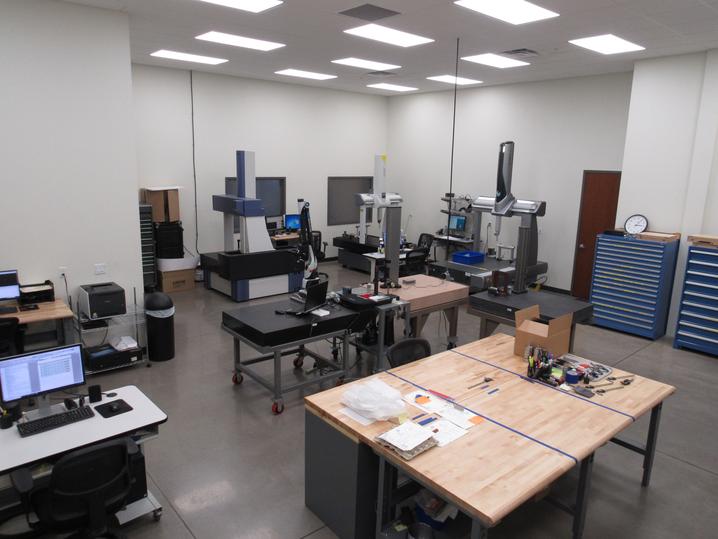 VISION MEASURMENT SYSTEM
Our OGP SmartScope systems give us the ability to thoroughly measure extremely small parts.  By utilizing Measure-X and Zone-3 software we have the ability to zoom in on the finest of details to quickly and reliably inspect areas that would be difficult to measure using traditional inspection tools.
CMM MEASUREMENT SYSTEM
Using our Brown and Sharp Coordinate Measuring Machines (CMM) we can measure the geometry by contacting discrete points on the surfaces of the part with a touch probe.  Using the PCDIMIS software and your provided 3D model we are able to program the CMM's to not only inspect tight tolerance dimensions, but also accurately inspect intricate features and the profiles of complex surfaces.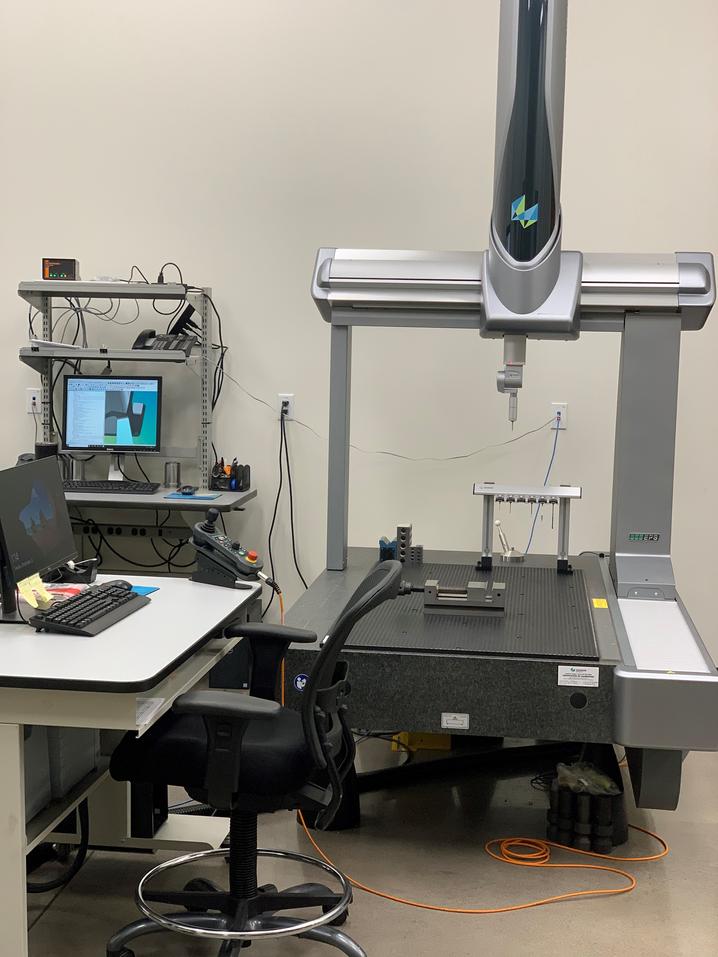 ABSOLUTE PORTABLE MEASURING ARM
Our 7-Axis Romer arm uses tactile probing and laser scanning to precisely measure your parts. The ability for the Romer arm to be used both in the inspection room environment or on the shop floor gives us the ability to have real time inspection data before a part ever leaves the machine, or as a final inspection tool once it has made it to final inspection. Having either the probing or scanning option allows us to choose the best inspection process for each part.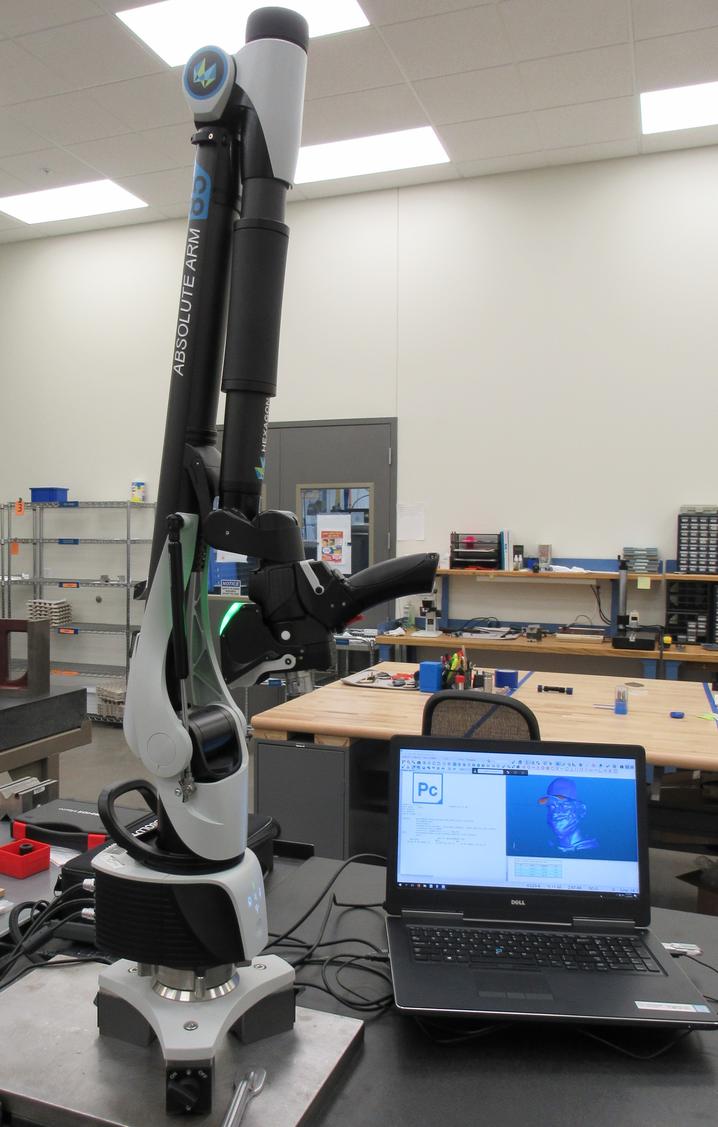 ISO 9001:2015 certified
DDTC Registered
ITAR Compliant
JCP Registered
Sam.gov Registered