Swiss Lathe
Our 7-Axis Citizen L12 Swiss Lathe give us the capability to turn highly precise and complex parts.  With the capacity to mount 28 tools and 13 live spindles we have the ability to do very complex turning and milling detail all in one setup.
LEAD TIMES
With the mix of batch sizes that we process, we are often able to offer shorter lead times because our machine is not always tied up on long running production type jobs for months at a time.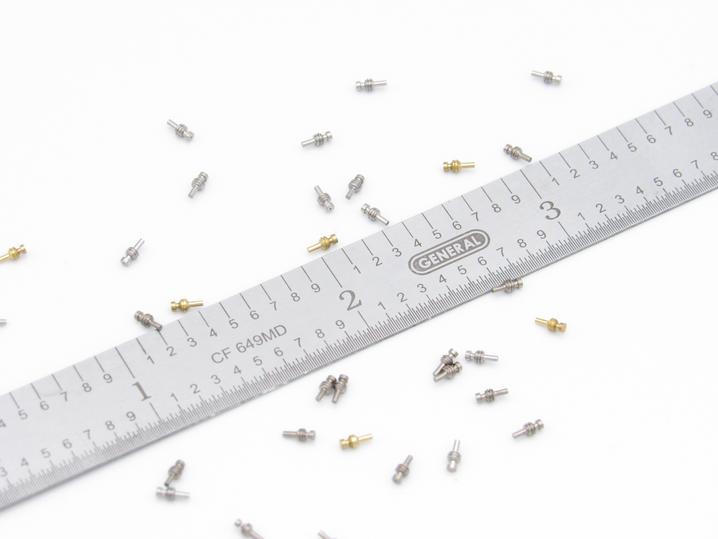 CAPACITY
With a max material size of 12mm (Ø.472), changeable collets and bar feeder handling 144" long stock, we can load up the machine and let it run almost unattended.  We have produced parts ranging from Ø.025" to Ø.472 and lengths from .007" to 14.00" long.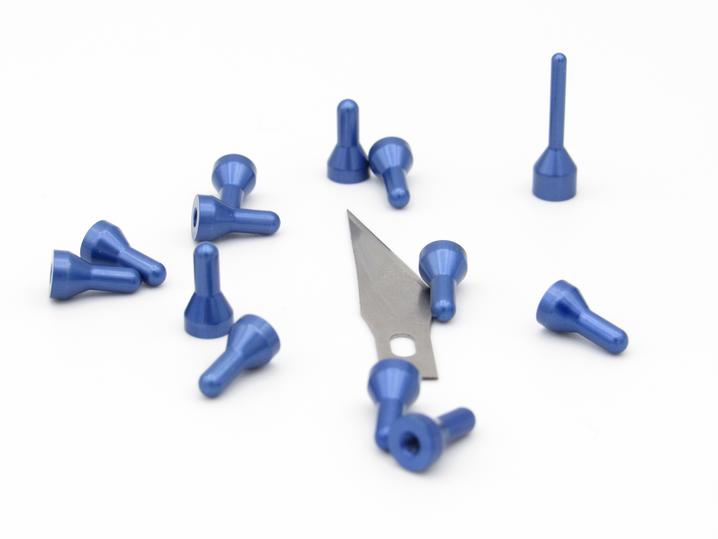 BATCH SIZE
Typically, swiss lathe shops reserve all of their run times for large orders due to longer setup times with a swiss lathe.  Protofab has not adopted that thought process, our intent with our swiss department has been to produce the parts the customer needs regardless of quantity.  If your need is 1 part or many thousands, we will take on the project.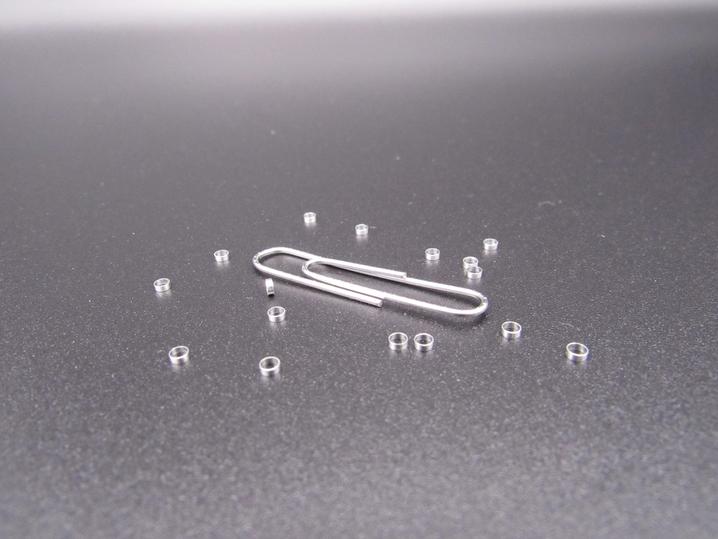 SOFTWARE
With matching Esprit Cam software with your provided solid model, we are able to accurately program the geometry your parts require.  The live tooling options on our Swiss allows us to program both turning and milling all in one program and limit multiple setups.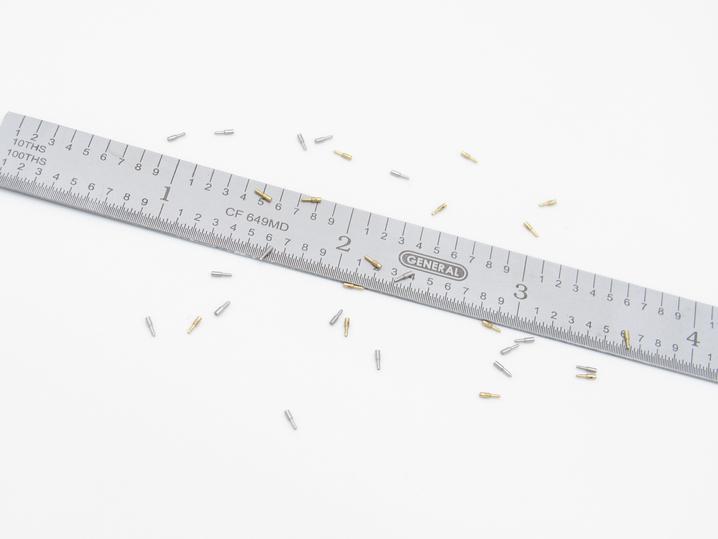 DDTC Registered
ITAR Compliant
JCP Registered
Sam.gov Registered