CNC Turning Services
CNC Turning provides a cost-effective way to make parts. Our CNC Lathe Department, made up of a variety of lathes and turn mills, has the capability to machine a wide range of sizes from very small complex parts to large industrial parts. Complex parts that would typically require both CNC Milling and CNC Lathe operations can now be done on our Turn-Mills in one set up. We have the capacity to run a range of quantities from one part to tens of thousands of parts.
Capabilities
Our largest CNC Lathe can handle parts with a diameter of up to 12" and a length of up to 18"
Precision Turning
Our live tooling combined with our 4th axis capabilities allows us to both mill and turn complex parts in one machine which increases production output by:
Reducing setup times
Reducing handling times
Increasing the overall accuracy of the parts.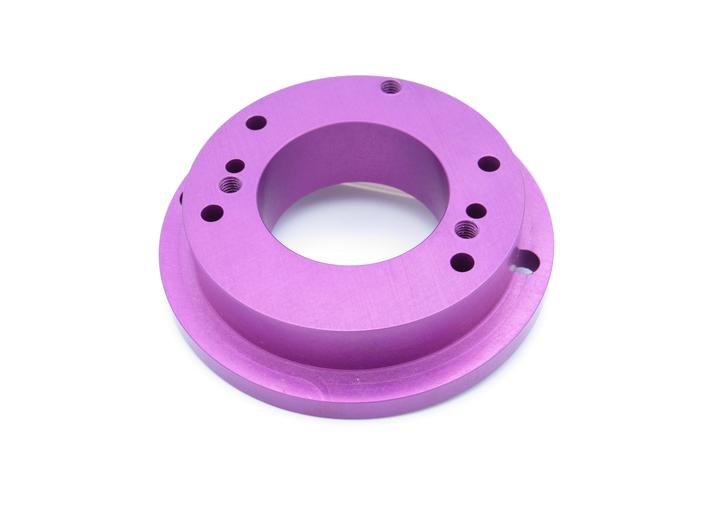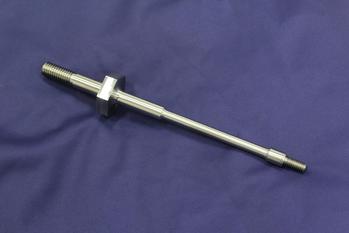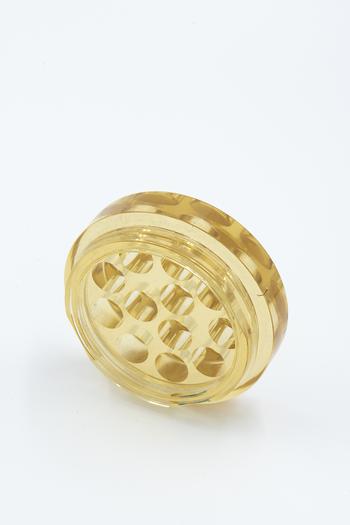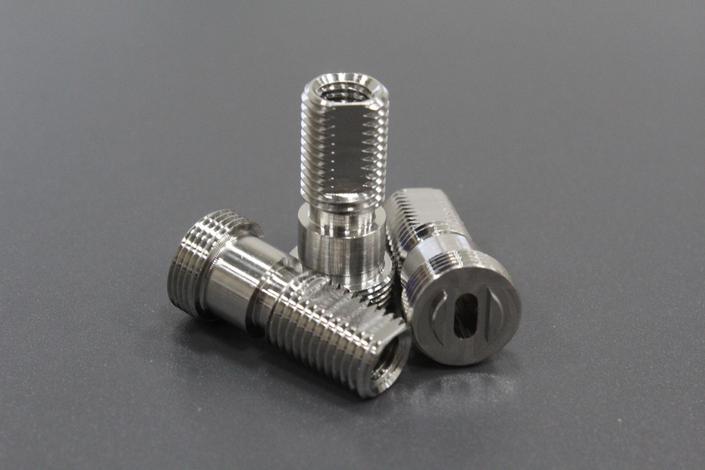 ISO 9001:2015 certified
DDTC Registered
ITAR Compliant
JCP Registered
Sam.gov Registered