Mechanical Assembly
We believe one of the keys to successful mechanical builds is having the staff that has the experience, and background, in multiple areas of assembly and understands the intricacies of each.  Our staff has experience in:
Precision fixturing
Conveyor systems
Hydraulics
Vision
Robotics
Laser
Being able to assemble, and if needed trouble shoot, any build is what we do every day. With our state-of-the-art machine shop producing your parts precision and accuracy from start to finish is not an issue for us.
TROUBLESHOOTING
Occasionally builds require additions or modifications, with our advanced level of in-house manufacturing we are able to quickly make those changes and help keep a project on track.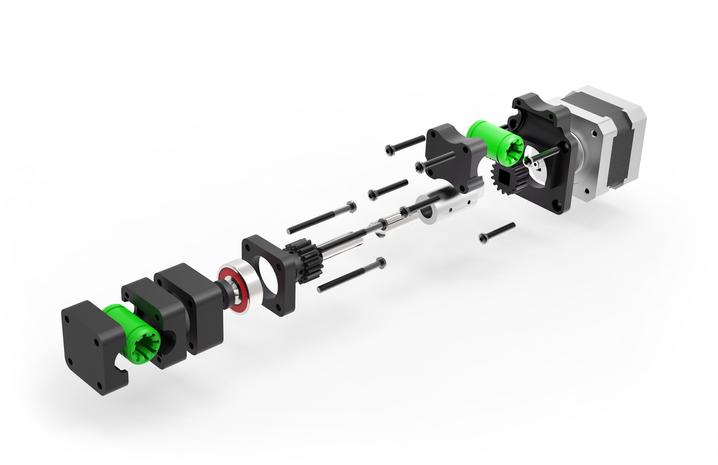 CAPABILITIES
Our assembly team is experienced in handling any project from small medical fixturing to large custom equipment builds.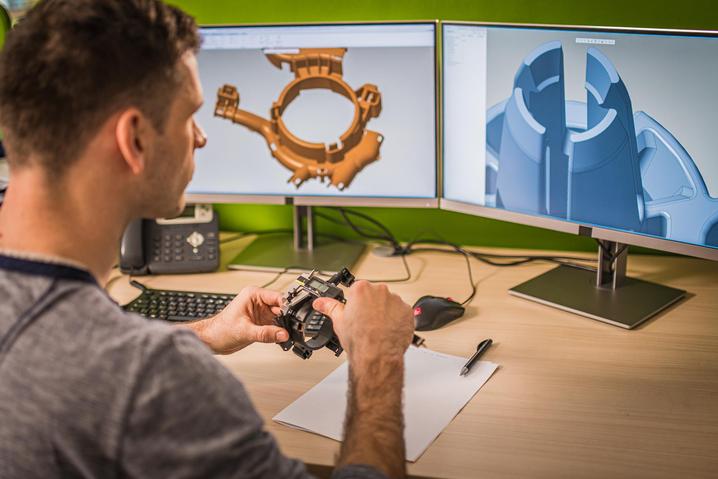 PROJECT MANAGEMENT
Our internal project managers will work closely with either your design team on build to print projects or with our internal design team to make sure your project stays on track and performs as intended.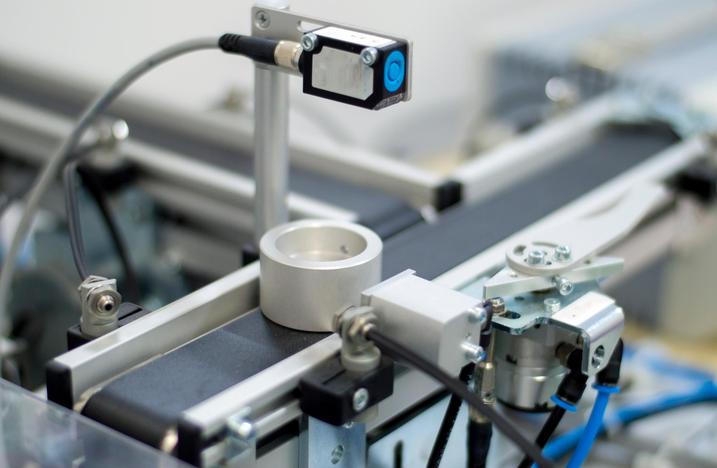 DESIGN
If your needs are a design from scratch project or just updating an existing design to work on a new product, we are here to help.  Using SolidWorks software our design team is ready to make your project a reality.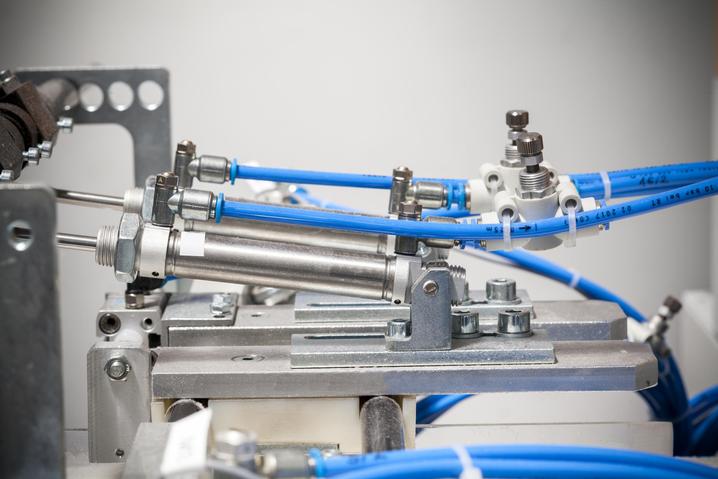 ISO 9001:2015 certified
DDTC Registered
ITAR Compliant
JCP Registered
Sam.gov Registered